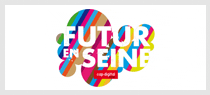 We will hold a special symposium and special seminar in Digital Content EXPO 2011.
At the special symposium titled "Content Distribution in Asia – Policies of Asian Countries –," experts of content industrial policy from Asian countries including Japan will have a discussion on international distribution of content, in particular, in Asia and from Asia to the world.
In addition, the third "Asia Content Business Summit (ACBS)" to be held in this December will be introduced as one of approaches for smooth content distribution in Asia.
At the Center Stage, we will hold a special seminar entitled "Social Media and Quake Restoration." When the Great East Japan Earthquake struck in March, social media by which users can send information by themselves played an important role for distributing information. In this seminar, we will discuss the role of social media and its future direction.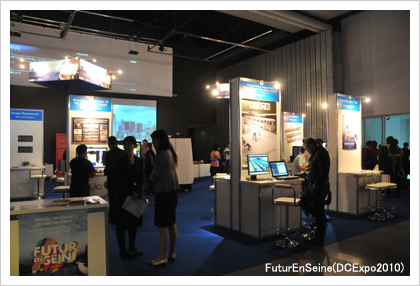 Exhibits