CAF is one of the most popular programs at SIGGRAPH Asia where most advanced CG works are sent in from all over the world and only the best of best are selected and shown at Animation Theater and Electronic Theater there.
John Shiota who is the chair of CAF at SIGGRAPH Asia 2015 will show some of the winner animation works which were selected at SIGGRAPH Asia 2014 held in Shenzhen, China, share the appeal of CAF and explain how to enjoy SIGGRAPH Asia 2015 which is scheduled for this coming November in Kobe.
This program is held in Japanese and we regret there is no translation service into other languages.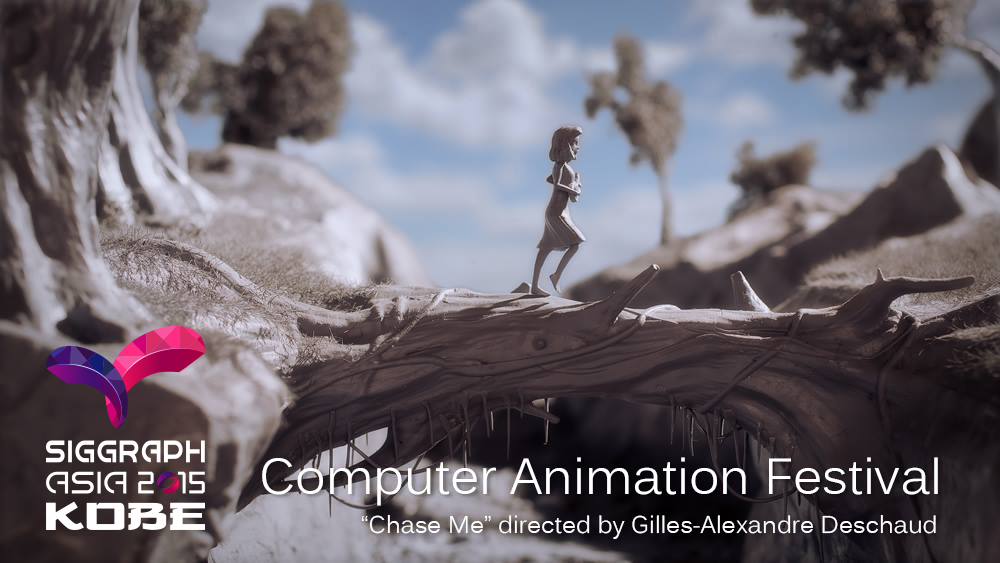 TIME

October 24, Saturday
12:10PM-12:55PM (Doors Open 12:00PM)

PLACE

Center Stage, 1st Floor

PRESENTER

Shuzo John Shiota
Polygon Pictures Inc., President and CEO

SIGGRAPH Asia 2015 Computer Animation Festival Chair