SIGGRAPH Asia 2015, an international conference and exhibition held by ACM SIGGRAPH, focusing on computer graphics and interactive techniques will take place from November 2, Thursday to November 5, Sunday in Kobe, Japan. This will be the second SIGGRAPH Asia held in Japan since 2009 and will become an active business platform with soft- and hardware developers, CG and game studios, venture investment firms participating from across the globe including Asia and communicating with each other while it is the world's most prestigious academic conference in the field.
Yoshifumi Kitamura, professor at Tohoku University and conference chair of this 8th SIGGRAPH Asia will share a most recent preview of the event where exhibition of such cutting-edge technology as supercomputing, medical CG devices, disaster countermeasures, robotics and virtual reality will demonstrate the high level of Japanese technology while those programs conducted in cooperation with other various organizations will bring additional excitement to the town.
Later in this presentation, screening with explanation of some of the winner works at Computer Animation Festival (CAF), one of the most popular programs of SIGGRAPH 2015 held at Los Angeles in August will be given by Ken'ichi Anjo of OLM Digital who was a jury member for selecting 33 winner animation works out of 499 submissions sent in from those including world's most innovative and accomplished digital film and video creators.
Enjoy the talk and show!
This program is held in Japanese and we regret there is no translation service into other languages.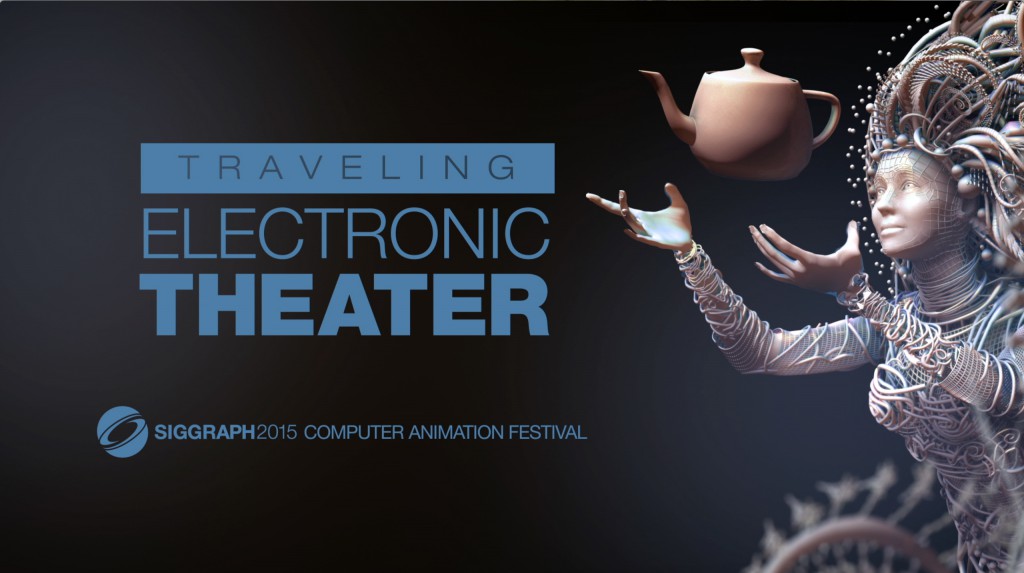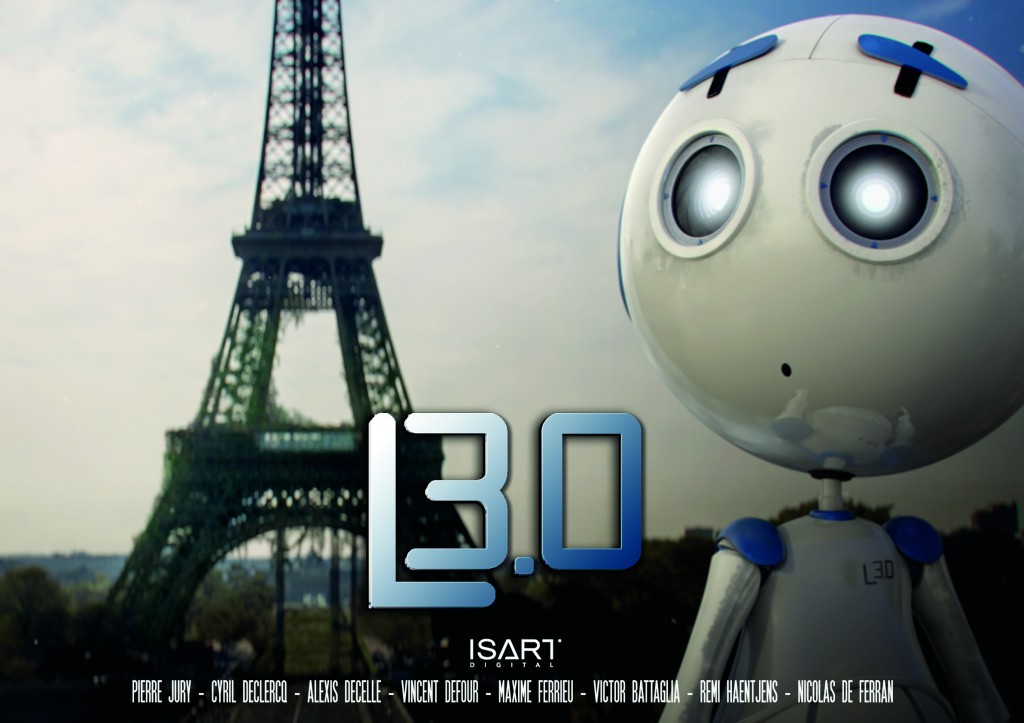 TIME

October 22, Thursday
2:10PM-3:55PM (Doors Open 2:00PM)

PLACE

Center Stage, 1st Floor

PRESENTER

Yoshifumi Kitamura
Professor,Research Institute of Electrical Communication,
Tohoku University

SIGGRAPH Asia 2015 Conference Chair